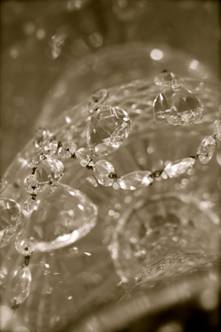 Loeb House, located at 17 Quincy Street, opposite the Carpenter Center for the Visual Arts, and between Lamont Library and Emerson Hall in the New Yard, was constructed in 1912. It was built and donated to the University by Harvard President, A. Lawrence Lowell, Class of 1877, and was designed by his cousin, Guy Lowell, Class of 1892. The house stands on the site where three of Mr. Lowell's 19th century predecessors, Presidents Felton, Hill, and Eliot, had lived. Two of Mr. Lowell's successors resided at 17 Quincy - James B. Conant '14, and Nathan M. Pusey '28.
During the Second World War, the Conants relinquished the house to the Navy for its V-12 school training program. During that time, the house was operated much the same as a ship, with a 24-hour watch. Sailors were required to scrub the "deck" (the oak floors) and polish the "brightwork" (the gold mirrors).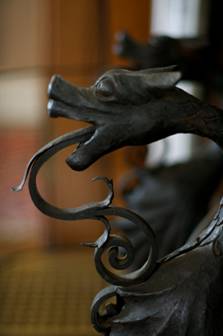 When Derek Bok became president in 1971, the Boks chose to live at Elmwood, a house off Brattle Street that had previously been the home of deans of the Faculty of Arts and Sciences. Elmwood today continues to serve as the home of Mr. Bok's successors. In 1995 the house was named in honor of longtime University benefactors, John Langeloth Loeb and Frances Lehman Loeb.
Since 1971, the building at 17 Quincy Street has housed the offices of Harvard University's governing boards and is regularly used by the two boards (the Overseers and the Corporation) for their formal meetings. The Harvard Neighbors' office is housed in the basement of Loeb House, providing space for many of the organization's social activities. The first floor of the house, including its grand ballroom decorated in the style of the 19th century, is used for a variety of special events.
---
For additional information, please contact an Event Manager at:
Harvard Events Management
Phone: 617-495-5758
E-mail: events@harvard.edu